Security Seals for Reusable Bags
orfix security seals are available in various sizes and versions. The seals do perfectly fit to the application of orfix Reusable Bags. The seals provide a tamper-proof closure of the reusable bags. orfix security seals are available in different standard versions. A personalization is possible on demand.
Tamper-evident closure systems lead to a high security standard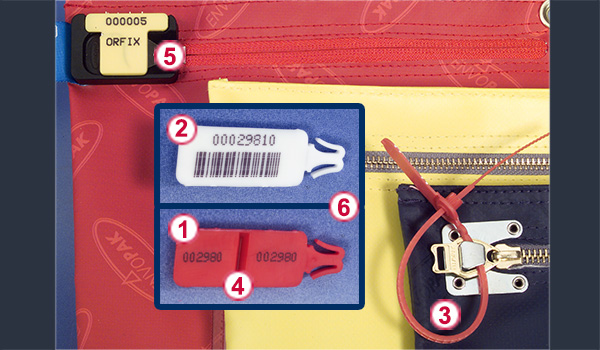 Features
Security seals with number
Security seals with barcode
Security seals
Security seals with break off piece
Maxiseal
Plug seal
Applications
Cash process
Transportation
Medical care
Trade
Post / Courier services
Aviation
orfix Quality
orfix security seals for reusable bags are subject to strict quality tests during production.
The seals are manufactured of solid plastics, having clear visible and well legible numbers respective barcodes.
orfix standard security seals
| Item no. | Colour | Closure | Description |
| --- | --- | --- | --- |
| 10000681 | red | Polyseal | with nummer |
| 10000682 | red | Polyseal | long with nummer |
| 10000683 | Flat Film | Polyseal | lang with nummer and barcode |
| 10000684 | red | Optimail | with nummer |
| 10000685 | white | Optimail | with nummer and barcode |
Packing unit: 1,000 pcs / box
Delivery time: neutral – approx. 1 week EXW Radbruch
Personalization – on demand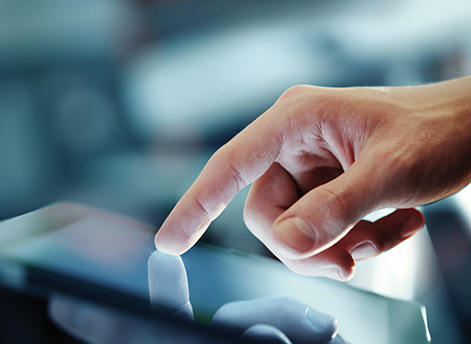 orfix – your specialist in the production of paper and plastic
We develop and produce using the most modern production methods, always keeping an eye on your individual requirements, but also on the environment! We actively live sustainability, we act in a way that conserves resources and is as CO2 neutral as possible. This is what our environmental management stands for. You will receive constant, first-class and certified quality from us, we will inspire you with innovations and excellent customer service.
The orfix standard range is always in stock.
orfix offers individual storage and services for personalized goods.
orfix is able to produce even small quantities of customized articles.
orfix offers competent and individual advice – via contact form, by phone or as well on-site.