Film rolls for automatic coin packaging systems
orfix PE film on reels for coin is subject to strict quality tests during production. The orfix PE films are made of clear, multilayered film. The material is characterized by high viscosity, breaking strength and puncture resistance.
orfix PE films are made for automatic coin packaging systems, suitable for all established packing machines and comply with the standards of the "Deutsche Bundesbank" (German National Bank).
Applications
orfix PE films on reels are specially adapted for automatic coin packaging systems.
Features
available in different sizes for coins
standard product always on stock
by default
Flat film: 60µ, 1000m length, one layer 
Available in different widths, see below 
Half tubular film: 60 µ, 400 m length, two layers
Available in a standard width of 250mm for all denominations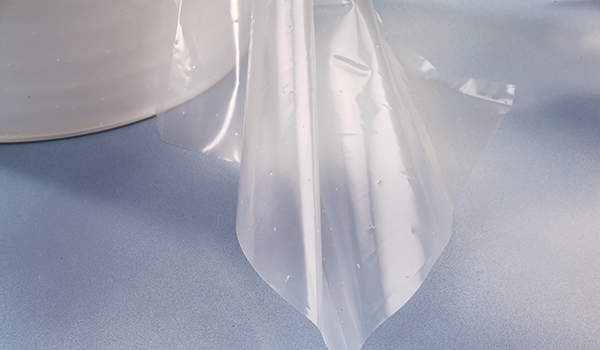 Standard PE Film on reels for packaging of coins
| Item no. | Type | Width per reel (mm) | Denomination |
| --- | --- | --- | --- |
| 10014878 | Flat Film | 165 | 2 Cent and 10 Cent |
| 10014879 | Flat Film | 180 | 5 Cent and 20 Cent |
| 10014880 | Flat Film | 190 | 50 Cent and 1 Euro |
| 10014881 | Flat Film | 200 | 2 Euro |
| 10012130 | Half Tubular Film | 250 | all denominations |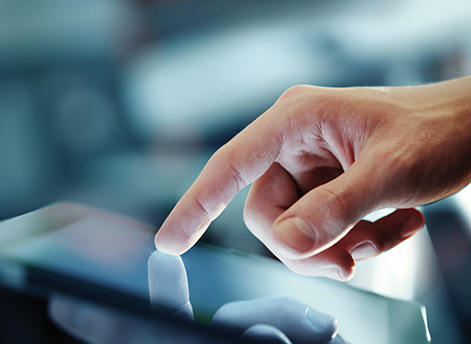 orfix – your specialist in the production of paper and plastic
We develop and produce using the most modern production methods, always keeping an eye on your individual requirements, but also on the environment! We actively live sustainability, we act in a way that conserves resources and is as CO2 neutral as possible. This is what our environmental management stands for. You will receive constant, first-class and certified quality from us, we will inspire you with innovations and excellent customer service.
The orfix standard range is always in stock.
orfix offers individual storage and services for personalized goods.
orfix is able to produce even small quantities of customized articles.
orfix offers competent and individual advice – via contact form, by phone or as well on-site.