Safebags
orfix safebags are equipped with security components which are not available within the open market. Any attempt of manipulation of the orfix safebags will immediately and clearly be proofed due to the tamper evident features, audited and certificated in Germany.
Inimitable security components lead to a high security standard
orfix safebags are available in various standard sizes, transparent or opaque and can be produced on request also individually personalized in various sizes and printed in up to 8 colors.
Applications
Cash process
Transportation
Trade
Post / Courier services
Aviation
Medical care
Food sector / Retained samples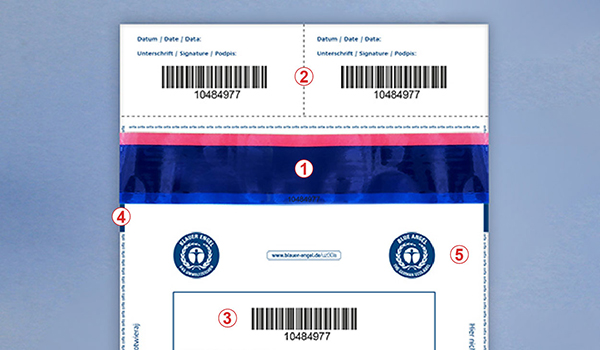 Features
Security closure with tamper-evident indication
Receipt with barcode
Barcode and consecutive numbering
Extremely strong double shrink welding with tamper evident print
Multilayer (coextruded) polyethylene films, tear resistant, temperature consistent and water-repellent
orfix safebags are environment-friendly – recyclable, ground water neutral, no emerging of toxic gas when burned.
orfix safebags are suitable for each individual safety request
SECURITY LEVEL
CLOSURE
DEMAND
INDICATION OF MANIPULATION
common envrionmental conditions
heat or freezer attack
solvent attack
orfix Basic
Permanent Closure
Standard (Documents)
x
orfix Security
Security Closure
high security (cash, valuables)
x
x
orfix High Security
High Security Closure
extremely high security (cash, valuables)
x
x
orfix High Security Plus
High Security Closure
extremely high security (cash, valuables)
x
x
Personalisation on demand
All kind of barcodes and sizes up to 36mm
Document pouches, folds, perforation, receipt, punch holes for handholds
Individual, personalized printing (up to 8 colors)
Thickness reduced foil with identical mechanical characters to improve economic (less weight, packaging and storage effort)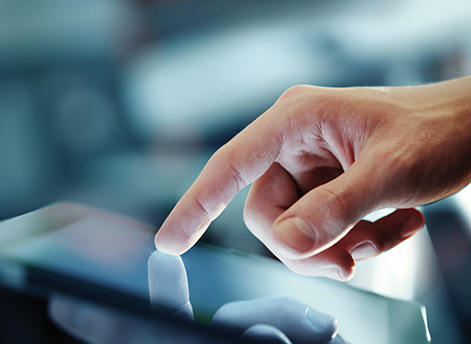 orfix – your specialist in the production of paper and plastic
We develop and produce using the most modern production methods, always keeping an eye on your individual requirements, but also on the environment! We actively live sustainability, we act in a way that conserves resources and is as CO2 neutral as possible. This is what our environmental management stands for. You will receive constant, first-class and certified quality from us, we will inspire you with innovations and excellent customer service.
The orfix standard range is always in stock.
orfix offers individual storage and services for personalized goods.
orfix is able to produce even small quantities of customized articles.
orfix offers competent and individual advice – via contact form, by phone or as well on-site.