Security Security Packaging Tape
When the prevention from non-authorized access is vital, anti-tampering tools are a simple, effective and cost-efficient solution. Our products are developed on the real needs of the customer, so that they can effectively respond to any demand by adapting to a large variety of applications.
Our security tape is produced with high quality adhesive material, which will show a void message when removed.
"High residue" security tape. These tapes can be used as a regular packaging tape but have the additional feature that, when the tape is peeled off, it will leave a clear tampering message on the surface where it was applied. Any tampering attempt will be highlighted by the message "VOID/OPEN" that will show both on the tape and on the surface where the it was applied. The tape adhesive is ideal for carton, plastic and metal. It can be used with tape dispensers.
| Model | Message | Color | Numbering | Measures |
| --- | --- | --- | --- | --- |
| High-residue | VOID/OPEN | On request | On request | On request |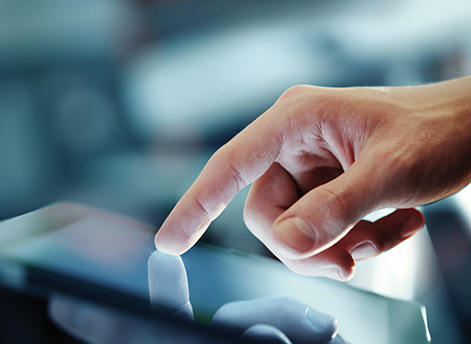 orfix – your specialist in the production of paper and plastic
We develop and produce using the most modern production methods, always keeping an eye on your individual requirements, but also on the environment! We actively live sustainability, we act in a way that conserves resources and is as CO2 neutral as possible. This is what our environmental management stands for. You will receive constant, first-class and certified quality from us, we will inspire you with innovations and excellent customer service.
The orfix standard range is always in stock.
orfix offers individual storage and services for personalized goods.
orfix is able to produce even small quantities of customized articles.
orfix offers competent and individual advice – via contact form, by phone or as well on-site.