orfix seals for water and gas meters
The seal for water and gas meters comes as a one-piece clip, comprising of attached half-shells and
a click-into-place lock.
The meter seal snaps around the pipe fitting and prevents from manipulation of the locking mechanism.
This unique design in one piece is especially comfortable in handling and facilitates the quick application as there is only one element to embrace.
Furthermore it prevents from attempts to manipulate the locking device of the meter once applied properly.
The meter seal is determined to secure the joints of meters for gas and water.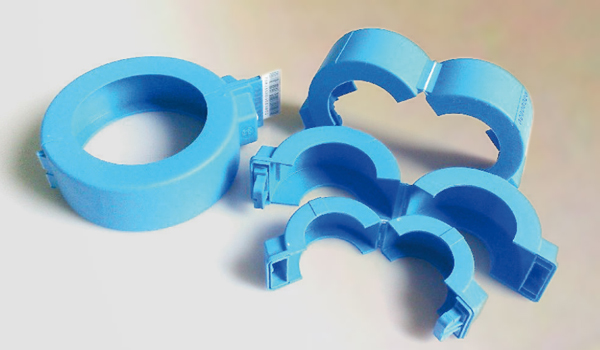 Properties
Laser engraving
Special locking
Unique numbering
Customization on demand
Available sizes: DN15, DN20, DN25, DN32 and DN40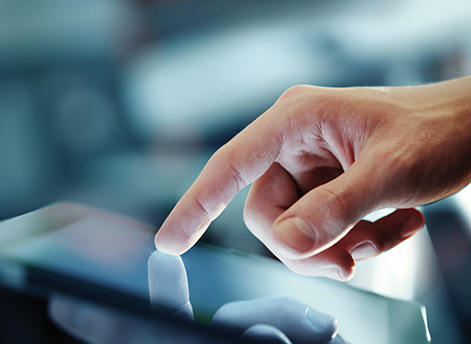 orfix – your specialist in the production of paper and plastic
We develop and produce using the most modern production methods, always keeping an eye on your individual requirements, but also on the environment! We actively live sustainability, we act in a way that conserves resources and is as CO2 neutral as possible. This is what our environmental management stands for. You will receive constant, first-class and certified quality from us, we will inspire you with innovations and excellent customer service.
The orfix standard range is always in stock.
orfix offers individual storage and services for personalized goods.
orfix is able to produce even small quantities of customized articles.
orfix offers competent and individual advice – via contact form, by phone or as well on-site.