Banknote Wrappers on Reels for the bundling of banknotes
orfix banknote wrappers on reels are subject to strict quality tests during production.
The orfix banderoles on reels are made of a high quality PE coated paper. The material is characterized by its reliable good sealing features.
The environmentally friendly version from our "Green Label" series consists of recycled Kraft paper with a bio-based PE coating made from renewable raw materials.
orfix banknote wrappers on reels are specially adapted for the use in all common bundling machines as well as automatic banknote wrapping machines and comply with the ECB standards.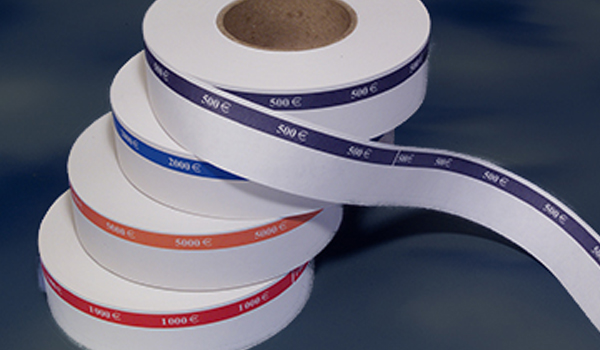 Applications
orfix banknote wrappers on reels are adapted for the bundling of banknotes. Of course, other goods can be bundled as well with our banding tape.
Features
orfix banknote wrappers on reels are available neutrally (white or brown) or with any requested print.
Roll widths from 20 – 55mm available on demand.
Standard lengths 150m – 1,000m – any length available on demand.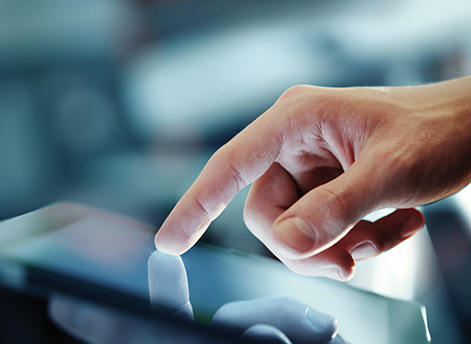 orfix – your specialist in the production of paper and plastic
We develop and produce using the most modern production methods, always keeping an eye on your individual requirements, but also on the environment! We actively live sustainability, we act in a way that conserves resources and is as CO2 neutral as possible. This is what our environmental management stands for. You will receive constant, first-class and certified quality from us, we will inspire you with innovations and excellent customer service.
The orfix standard range is always in stock.
orfix offers individual storage and services for personalized goods.
orfix is able to produce even small quantities of customized articles.
orfix offers competent and individual advice – via contact form, by phone or as well on-site.