Film rolls for automatic coin packaging systems
orfix PE film on reels for coin is subject to strict quality tests during production. The orfix PE films are made of clear, multilayered film. The material is characterized by high viscosity, breaking strength and puncture resistance.
orfix PE films are made for automatic coin packaging systems, suitable for all established packing machines and comply with the standards of the "Deutsche Bundesbank" (German National Bank).
Applications
orfix PE films on reels are specially adapted for automatic coin packaging systems.
Features
available in different sizes for coins
standard product always on stock
by default
Flat film: 80µ, 750m length, one layer
Available in different widths, see below
Half tubular film: 60 µ, 400 m length, two layers
Available in a standard width of 250mm for all denominations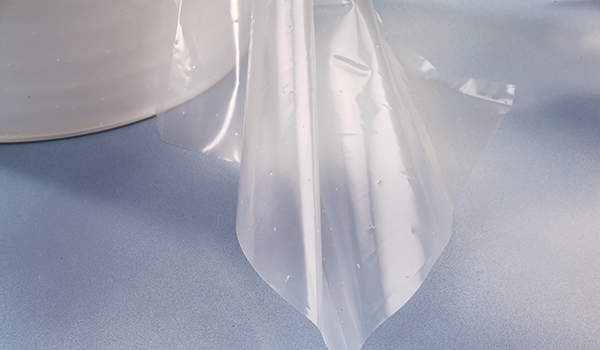 Standard PE Film on reels for packaging of coins
| Item no. | Type | Width per reel (mm) | Denomination |
| --- | --- | --- | --- |
| 10000178 | Flat Film | 165 | 2 Cent and 10 Cent |
| 10000179 | Flat Film | 180 | 5 Cent and 20 Cent |
| 10000180 | Flat Film | 190 | 50 Cent and 1 Euro |
| 10000180 | Flat Film | 200 | 2 Euro |
| 10012130 | Half Tubular Film | 250 | all denominations |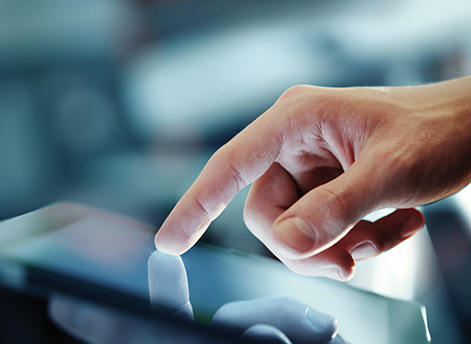 orfix – il vostro specialista nella lavorazione di carta e polietilene
Negli stabilimenti orfix ci dedichiamo allo sviluppo e alla produzione con tecniche all'avanguardia, mantenendo sempre un'attenzione particolare alle necessità individuali dei clienti, ma anche con responsabilità verso l'ambiente!
Mettiamo in pratica attivamente la sostenibilità con scelte quotidiane che preservino le risorse e cercando il più possibile di essere CO2 neutrali. Questo è ciò che intendiamo nel nostro Gruppo con politica ambientale.
In quanto cliente orfix , riceverai qualità eccellente, costante e certificata. Ti ispireremo con la nostra innovazione e il nostro eccellente customer service.
L'ampia gamma di prodotti standard orfix è sempre disponibile a stock in pronta consegna.
orfix offre anche logistica e servizi personalizzati per i suoi clienti.
orfix è in grado di produrre articoli con specifiche su richiesta, anche in piccole quantità.
orfix offre una consulenza competente e personalizzata. Siamo ragiungibili tramite lo strumento contact, per telefono, e-mail o con visite di persona.