Vacuum Bags
orfix vacuum bags are subject to strict quality tests during production. The orfix vacuum bags are made of clear, multilayered film. The material is characterized by high viscosity, breaking strength and puncture resistance. Sustainability is considered by optimizing the thickness of film.
orfix vacuum bags are suitable for all kinds of semi-automatic machines for vacuum packaging and comply with the standard of the "Deutsche Bundesbank" (German National Bank).
Additional safety features, such as serrated cut assembly at welded seam and filler opening lead to a high protection against manipulation.
Applications
orfix vacuum bags are specifically adapted to the vacuum packaging of bundled banknotes and rolled coins.
Our standard range of vacuum bags
Item no. (neutral)
Dimensions
Application
Width [mm]
Length [mm]
10000142
110
250
0,01 € coins
10000143
130
240
0,02 €, 0,10 € coins
10000144
150
260
0,05 €, 0,20 € coins
10000145
170
280
0,50 € coins
10000146
170
220
1 €, 2 € coins
10000147
190
260
5 €, 10 € banknotes
10000148
200
300
20 €, 50 € banknotes
10000149
215
320
100 €, 200 €, 500 € banknotes
Packaging Unit: 1,000 bags per box
Features
available in different sizes for coins and banknotes
standard product always on stock
tubular bags by default
other sizes or individual printing on demand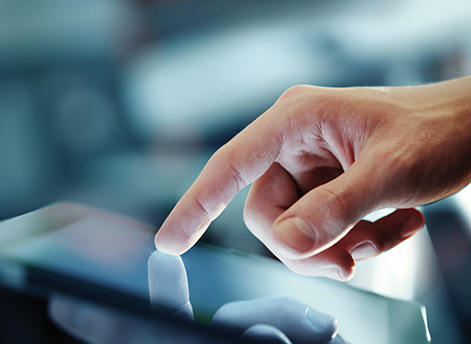 orfix – il vostro specialista nella lavorazione di carta e polietilene
Negli stabilimenti orfix ci dedichiamo allo sviluppo e alla produzione con tecniche all'avanguardia, mantenendo sempre un'attenzione particolare alle necessità individuali dei clienti, ma anche con responsabilità verso l'ambiente!
Mettiamo in pratica attivamente la sostenibilità con scelte quotidiane che preservino le risorse e cercando il più possibile di essere CO2 neutrali. Questo è ciò che intendiamo nel nostro Gruppo con politica ambientale.
In quanto cliente orfix , riceverai qualità eccellente, costante e certificata. Ti ispireremo con la nostra innovazione e il nostro eccellente customer service.
L'ampia gamma di prodotti standard orfix è sempre disponibile a stock in pronta consegna.
orfix offre anche logistica e servizi personalizzati per i suoi clienti.
orfix è in grado di produrre articoli con specifiche su richiesta, anche in piccole quantità.
orfix offre una consulenza competente e personalizzata. Siamo ragiungibili tramite lo strumento contact, per telefono, e-mail o con visite di persona.