Reusable Bags
Inimitable security components lead to a high security standard
orfix Reusable Bags are plastic bags in various sizes and levels of weight and reusability to suit. By using special Security Seals for the closure the bags will be tamper-evident closed. orfix Reusable Bags offer an environmentally friendly alternative to one-way systems.
orfix Reusable Bags are available in various standard sizes. An individual personalization on your demand is possible.
Applications
Cash process
Transportation
Medical care
Trade
Post / Courier services
Aviation
orfix Quality
orfix reusable bags are subject to strict quality tests during production.
orfix reusable bags are manufactured from solid plastics, robust and multiplicative reusable.
More than 1,000 cash dealing companies and institutions trust in the quality of orfix.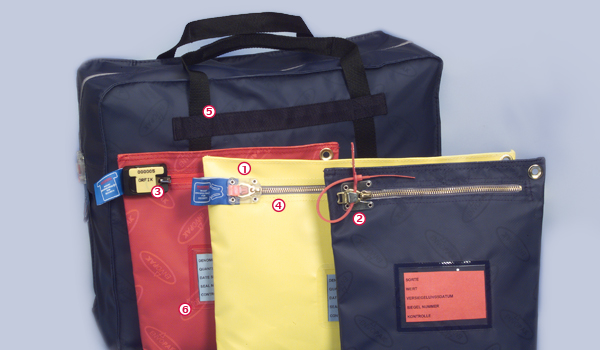 Features
Tamper-proof closure by using high security seals
Patented closure prevents residues of seals inside the bags
Seals consecutively numbered and with barcode available
Hard-wearing material with solid zipper and doubled weld
Bags multiplicative reusable, seals to be replaced after each use / opening
Flag window for exchangable labels accessible only from inside to avoid any kind of manipulation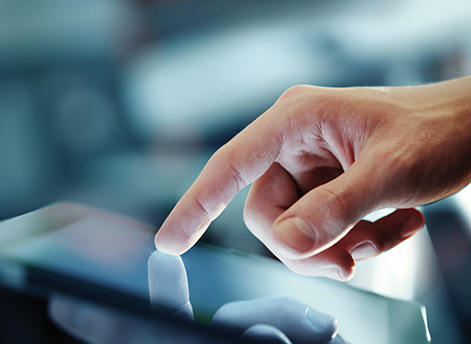 orfix – your specialist in the production of paper and plastic
We develop and produce using the most modern production methods, always keeping an eye on your individual requirements, but also on the environment! We actively live sustainability, we act in a way that conserves resources and is as CO2 neutral as possible. This is what our environmental management stands for. You will receive constant, first-class and certified quality from us, we will inspire you with innovations and excellent customer service.
The orfix standard range is always in stock.
orfix offers individual storage and services for personalized goods.
orfix is able to produce even small quantities of customized articles.
orfix offers competent and individual advice – via contact form, by phone or as well on-site.