References
More than 10,000 clients and customers worldwide trust in orfix.
orfix serves the entire spectrum of businesses which deal with money and objects of value every day, where security and confidentiality are of highest priority.
This confidentiality is given also to our customers. If you need concrete references, please contact us directly.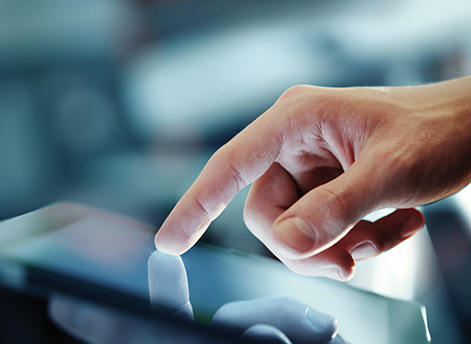 orfix – your specialist in the production of paper and plastic
We develop and produce using the most modern production methods, always keeping an eye on your individual requirements, but also on the environment! We actively live sustainability, we act in a way that conserves resources and is as CO2 neutral as possible. This is what our environmental management stands for. You will receive constant, first-class and certified quality from us, we will inspire you with innovations and excellent customer service.
The orfix standard range is always in stock.
orfix offers individual storage and services for personalized goods.
orfix is able to produce even small quantities of customized articles.
orfix offers competent and individual advice – via contact form, by phone or as well on-site.