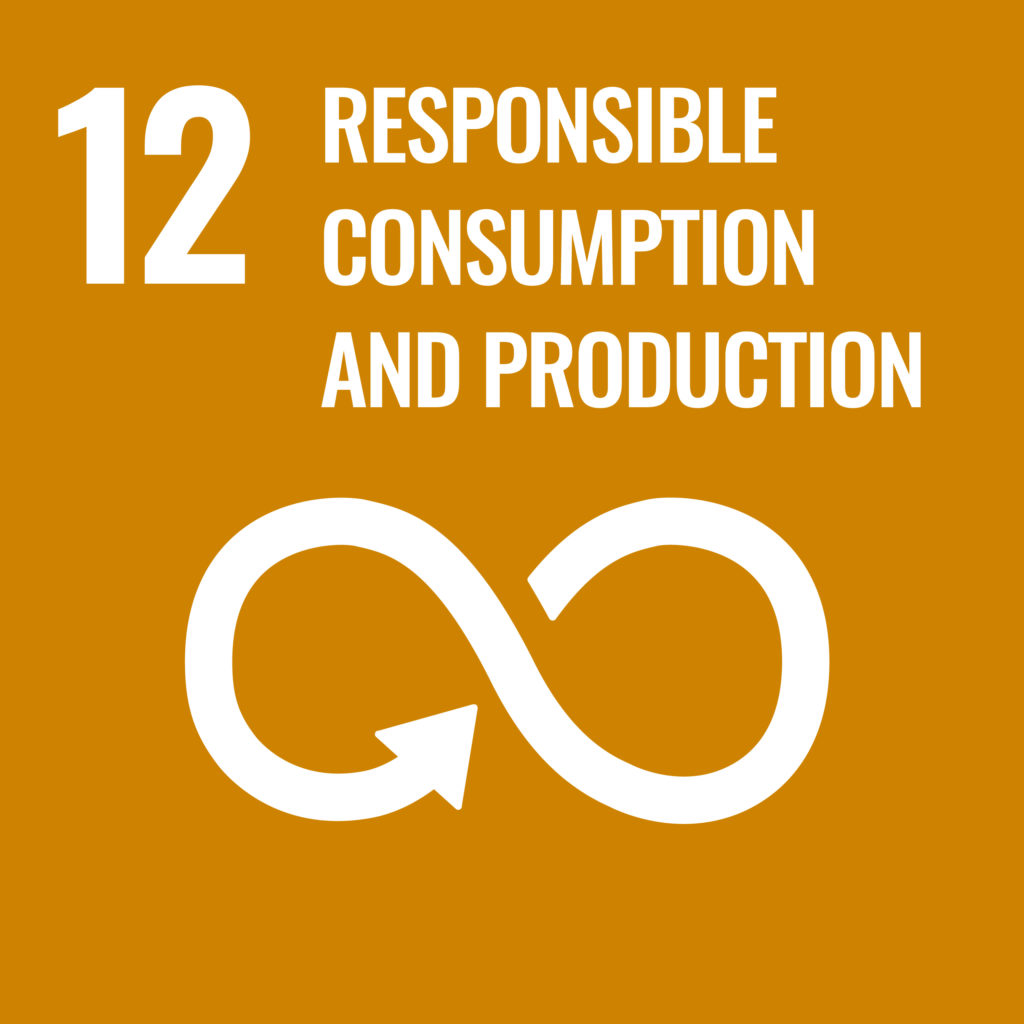 What it's about:
Promotion of the circular economy
Environmentally conscious selection of materials
Production of durable products
Transparent product communication
In our company, ecological and economic sustainability is the focus of our actions. We use natural resources, raw materials and land responsibly and align our production processes with environmental aspects. We pay attention to the continuous optimization and reduction of our energy consumption and consider their environmental management as an evaluation criterion when selecting suppliers.
Our internal environmental agenda also includes the priority use of sustainable products, some of which we develop ourselves and offer under the label "GREEN LABEL by orfix". With this label, we document our systematic sustainable actions in product development and are thus able to replace more and more conventional materials with more sustainable alternatives.
Our certificates: certification according to DIN ISO 14001 (since 2013), award with the quality label "Green Electricity" (since 2015), certification according to the "Blue Angel" (since 2017) and the licensing of our
packaging according to the Packaging Act at Interseroh (since 2019).