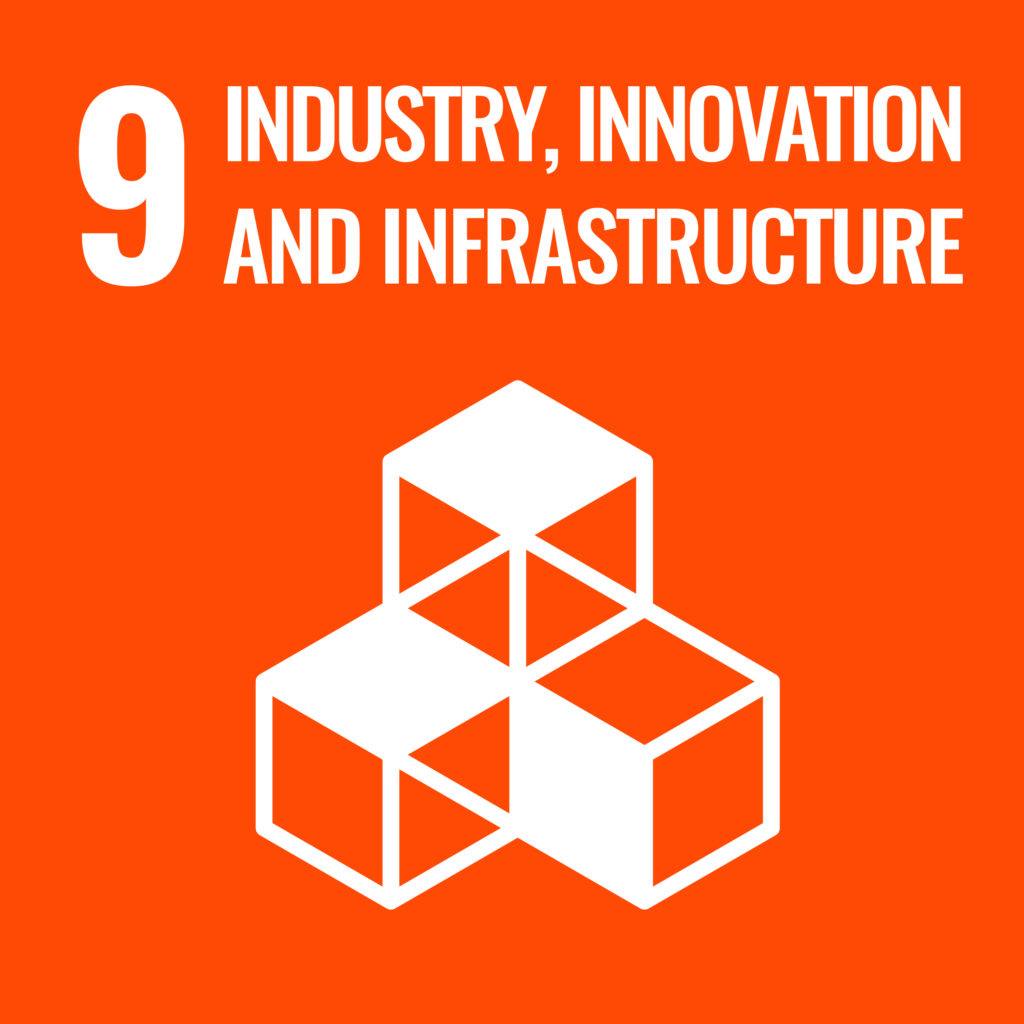 What it's about:
Production close to the site
Environmentally friendly mobility concept
Innovation through internal idea management
Support for suppliers in environmental protection
Innovative solutions require a permanent exchange with experts.
That is why we work closely with renowned institutes, such as the Fraunhofer Institute, the Institute for Bioplastics & Biocomposites Hanover and numerous professional associations.
To promote internal innovations, we have implemented a so-called
innovation funnel. All employees can contribute suggestions and innovation ideas via this tool.
In addition, we are focusing on the digitalization of our business
processes and can thus increasingly offer environmentally friendly work from the home office in more and more areas of the company.