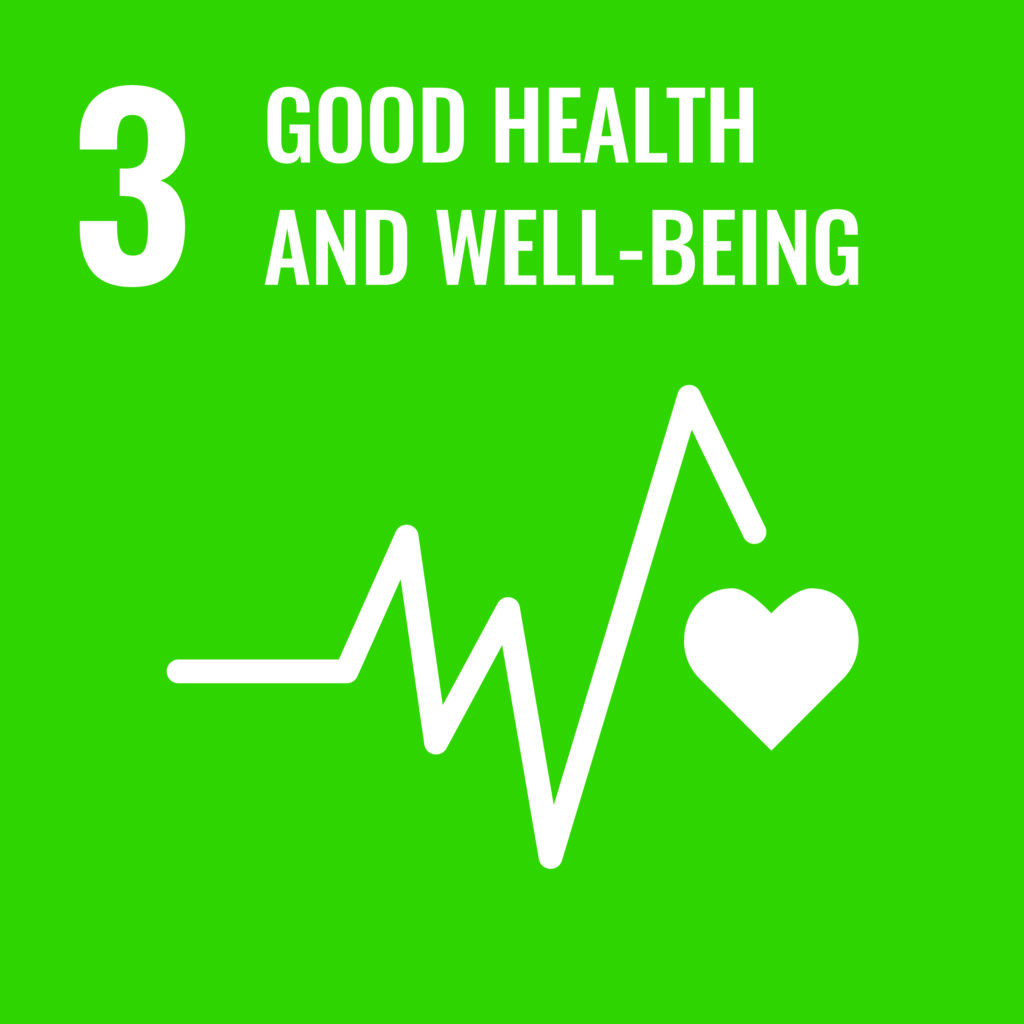 What it's about:
Holistic occupational health management 
Culture of trust and appreciation of employees
Occupational safety and health protection in the supply chain
In the area of preventive health care, orfix offers all employees regular check-ups by the company physician. In addition, we cooperate with the "back mobile" of the employers' liability insurance association and are in exchange with important health insurance companies about the introduction of relevant health offers.
We have already implemented a large number of measures to improve ergonomics. For example, employees have access to crane systems for lifting heavy loads and anti-fatigue mats in our production facilities, while in our offices we also have ergonomic furniture such as height-adjustable tables, office chairs and sitting balls.
The weekly running group training for the annual highlight, the MOPO relay race in Hamburg, is very popular with our employees..