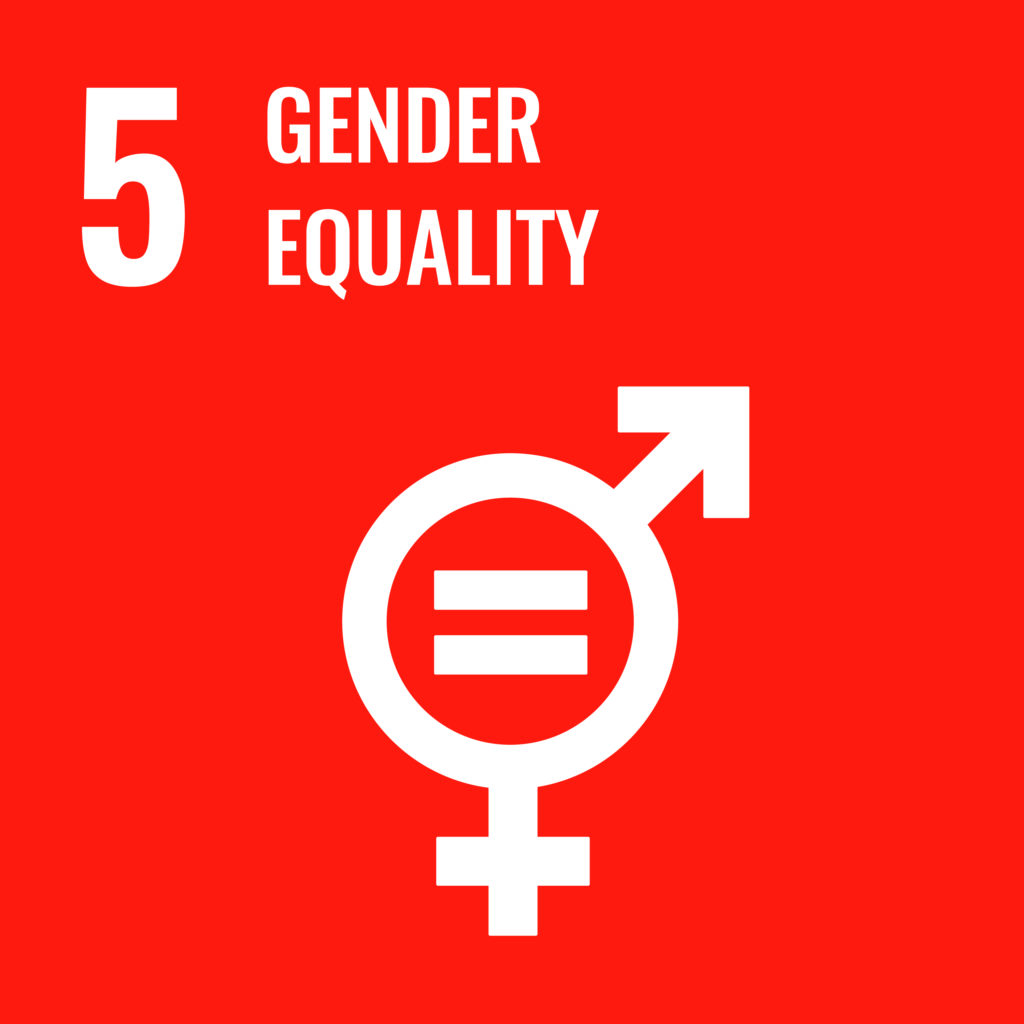 What it's about:
High proportion of women, especially in management positions
Part-time models and flexible working hours
Raising awareness of the issue of diversity
Equal opportunities in the supply chain
In unserIn our company, the proportion of women is 38 percent, and 17 percent in the extended management circle.
In order to promote the compatibility of family and career for all employees, we offer individual and flexible working time models. Our aim here is to find the right solution for every life situation and work task. One component is the offer of mobile working.
We pay our employees regardless of their gender. Therefore, the principle of equal pay for equal work has applied to us for many years. Since 2014, we have ensured this through our transparent remuneration system.