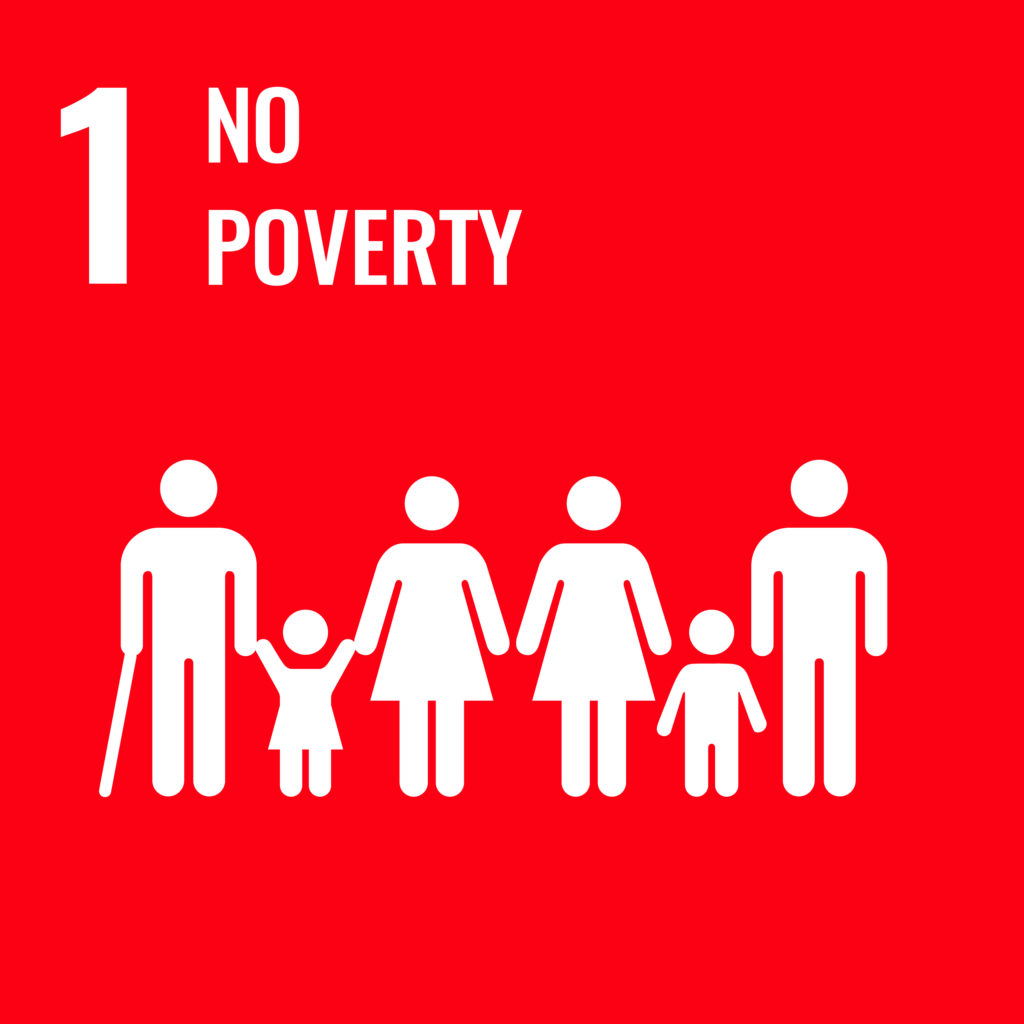 What it's about:
Unlimited employment contracts 
Planning security for suppliers through long-term contracts
Fair wages and social responsibility in the supply chain
For us, the financial independence of all people is a matter close to our hearts. For this reason, we developed a transparent and comprehensible remuneration concept in close exchange with our works council in 2014, which is based on the maxim "fair wages for fair work" and corresponds at least to the level of the statutory minimum wage.
At orfix, all remuneration is basically determined according to the nature of the job, regardless of the gender or age of our employees. We also reward special commitment with individual bonus payments. In addition, we give our employees a share in the success of our company through a company bonus, which each employee receives in the same amount regardless of the individual number of hours worked.