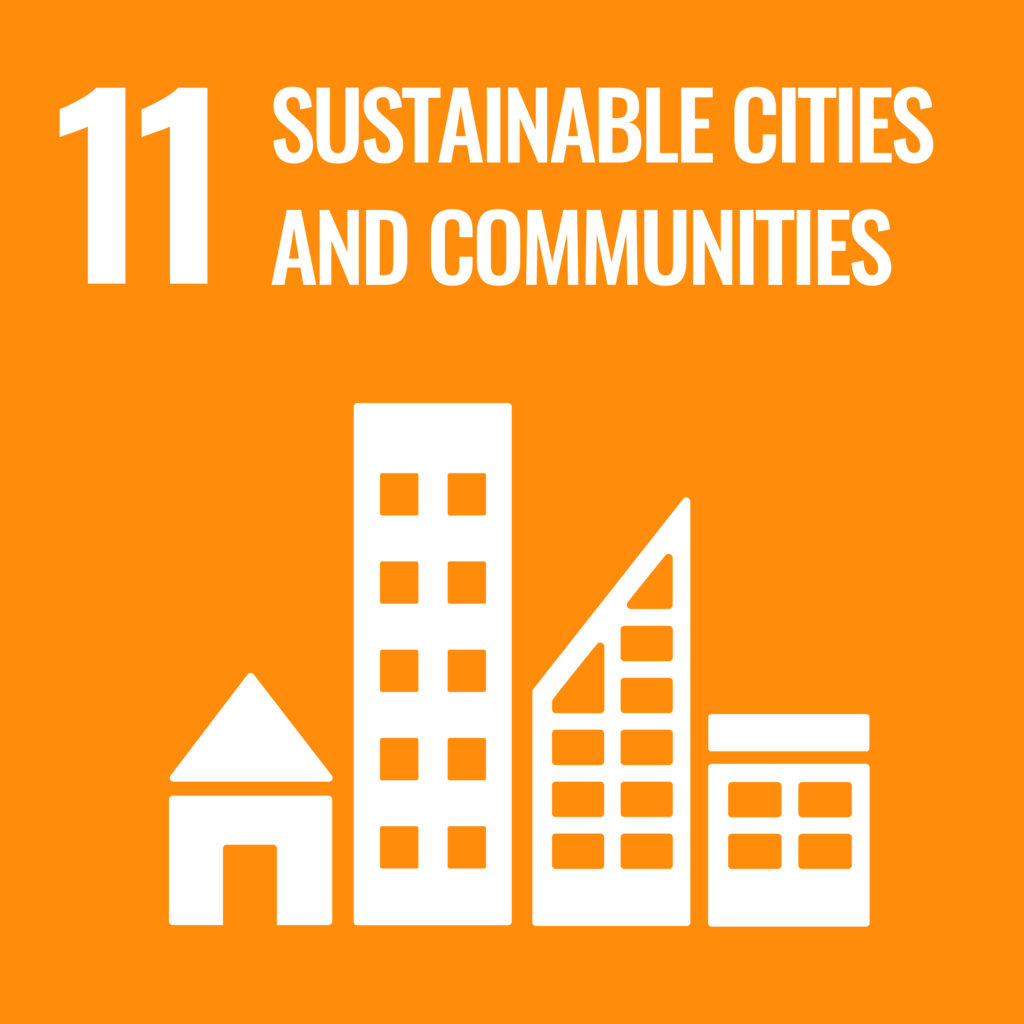 What it's about:
Sustainable mobility concepts for employees
Commitment to issues in the region
Promoting biodiversity at our sites
At all our sites, we are firmly rooted in the respective region.
At our site in Germany, we support a variety of different institutions and events. In this context, we regularly support the Radbruch kinder-garten and the Radbruch children's fire brigade and participate in regional events and club celebrations.