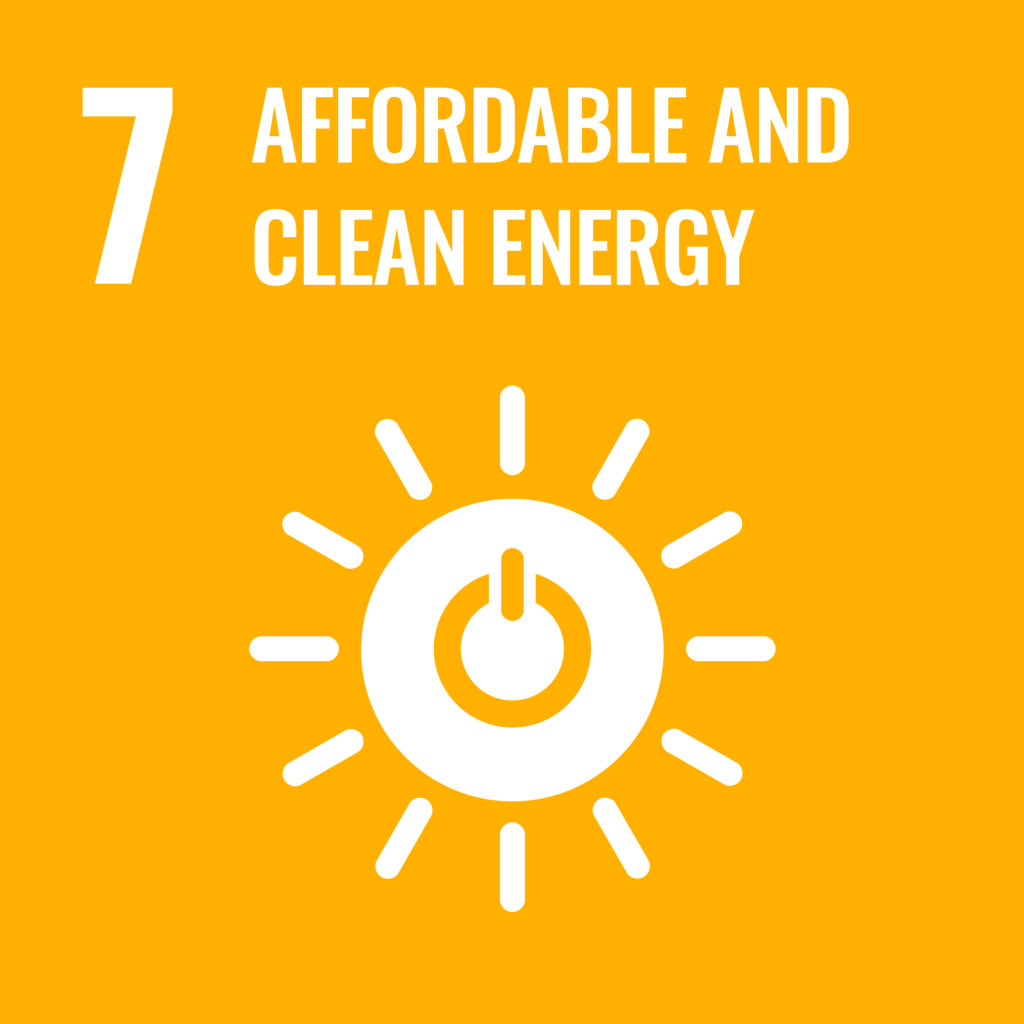 What it's about:
Climate neutrality at the sites
Use of our own electricity from renewable energy sources
Energy-efficient building structure
Since 2015, we have already been purchasing 100 percent of our electricity as pure green electricity from our local supplier. In the future, we also want to use our own green electricity from solar energy and are working on implementing this.
In our production, we have optimized large parts of the plants for energy efficiency and also raised our employees' awareness of energy saving. The result: from 2016 to 2022, our electricity consumption has fallen by 27.2 percent. The continuous optimization of our facilities also contributes to this.
We will achieve further savings in the short term by the short term through the complete renewal of the compressed air generation plant at the beginning of 2023, thanks to energy-saving compressors and state-of-the-art control technology.