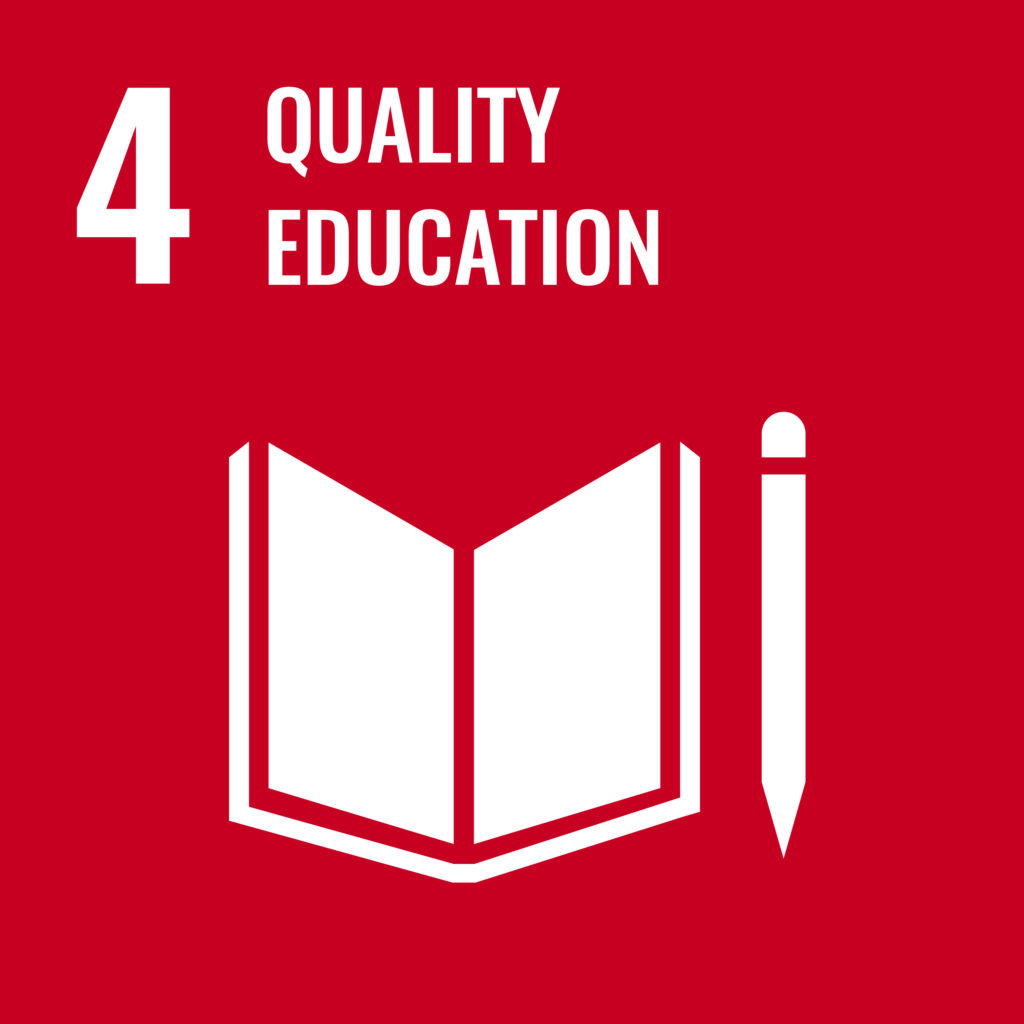 What it's about:
Further training programs for employees 
Internship and apprenticeship opportunities
Training programs in the supply chain
Cooperation with schools and universities
orfix is proud to be a training company that qualifies young people for the job market in the areas of administration and production.
In addition, we have been cooperating with several universities for many years, employing working students and regularly supervising student projects as part of bachelor and master theses.
Our in-company training and further education is based on a three-pillar model consisting of training courses required by the company, specialised training resulting from the appraisal interviews and individual training as part of employee development.