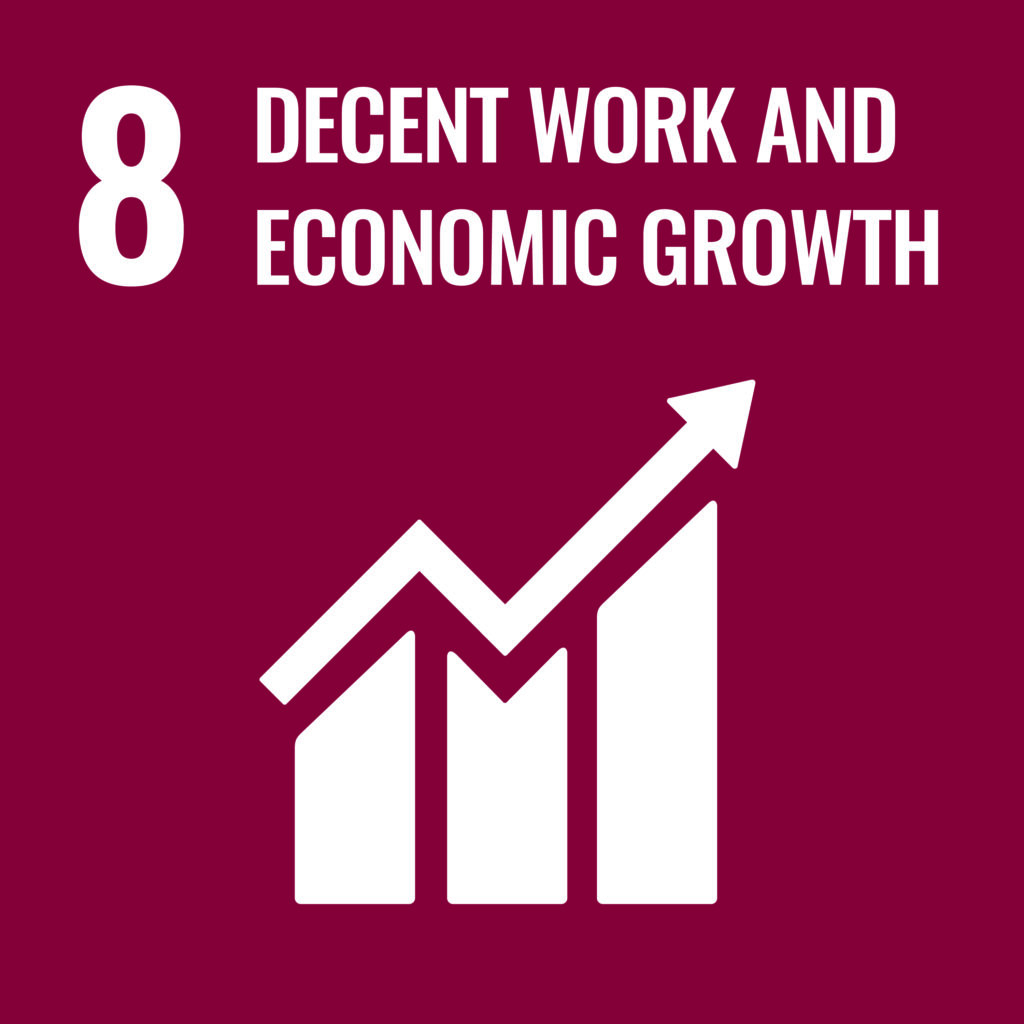 What it's about:
Holistic sustainability strategy
Increasing the sustainability of the company
Partnership-based cooperation with suppliers
Promotion of sustainable consumption
As early as 2009, we set ourselves the creation of decent jobs as an equally important corporate goal, in addition to optimizing our cost structure and corporate growth. Furthermore, we clearly opposed child labor and, as a matter of principle, do not purchase goods from such countries.
In the course of our plant expansion towards Serbia and Eastern Europe, we have actively worked to ensure that humane conditions were created in the production facilities, for example, bright and modern workplaces, insulated break rooms and hygienic sanitary facilities.