History
orfix International emerged from the printing company J. F. Richter, founded in 1855. In the early 1920 the printing of Reichsbank notes was awarded to them, thus laying the foundation stone from a printing company to a leading international provider of security and prevention solutions. In 1950 the production of cash packaging started. Later on the range was more and more enlarged by all consumables for the sectors cash packaging and transportation. The orfix brand is registered since 1953.
In 1999 orfix International was founded with the aim to provide Europe-wide products and services required for cash handling and transportation. The international network was started by orfix Germany and orfix France, followed in 2000 by orfix Italia, in 2004 and 2006 by orfix Russia and orfix Polska and since 2015 we have our own production site in Serbia.
In 2008 we have added the sectors of Smart Protection and video surveillance to our portfolio.
The long-term success is based on a value orientated company culture with continuously cultivated company strengths.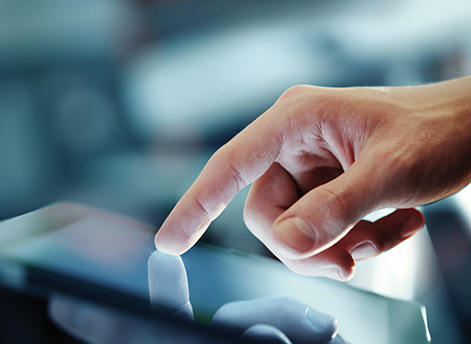 orfix – il vostro specialista nella lavorazione di carta e polietilene
Negli stabilimenti orfix ci dedichiamo allo sviluppo e alla produzione con tecniche all'avanguardia, mantenendo sempre un'attenzione particolare alle necessità individuali dei clienti, ma anche con responsabilità verso l'ambiente!
Mettiamo in pratica attivamente la sostenibilità con scelte quotidiane che preservino le risorse e cercando il più possibile di essere CO2 neutrali. Questo è ciò che intendiamo nel nostro Gruppo con politica ambientale.
In quanto cliente orfix , riceverai qualità eccellente, costante e certificata. Ti ispireremo con la nostra innovazione e il nostro eccellente customer service.
L'ampia gamma di prodotti standard orfix è sempre disponibile a stock in pronta consegna.
orfix offre anche logistica e servizi personalizzati per i suoi clienti.
orfix è in grado di produrre articoli con specifiche su richiesta, anche in piccole quantità.
orfix offre una consulenza competente e personalizzata. Siamo ragiungibili tramite lo strumento contact, per telefono, e-mail o con visite di persona.